The OVDP is a par­tial tax amnesty that allows Ame­ri­cans, green card hol­ders and all other US tax­pay­ers to sub­se­qu­ently report pre­viously undis­c­lo­sed for­eign finan­cial acco­unts and thus to be sub­ject to lower sanc­ti­ons than in the event of con­ti­nued non-dis­c­lo­sure. The tax returns for the last three years and the rela­ted Report of For­eign Bank and Finan­cial Acco­unts for the last seven years must be sub­mit­ted to the IRS.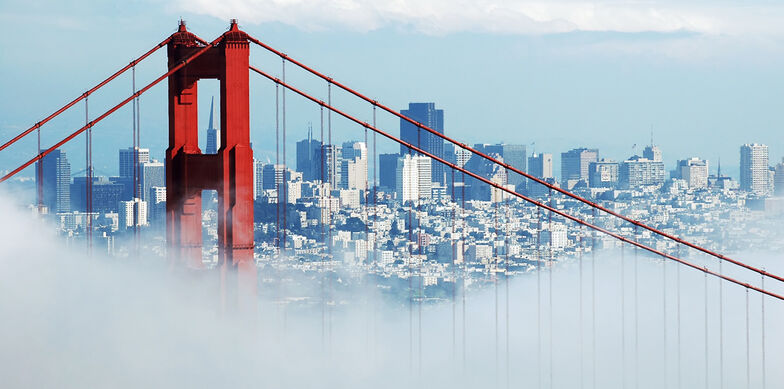 Note
Those affec­ted should con­ti­nue to use the OVDP until August 29, 2018 to take advan­tage of the tax amnesty. At pre­sent, it can­not be ruled out that other­wise, US income may be taxed wit­hout a time limit, and flat-rate fines of USD 5,000 per assess­ment period may have to be paid. We would be plea­sed to assist you with timely decla­ra­tion.
In the meantime, banks and insurance com­pa­nies have star­ted to ask their custo­mers whe­ther they are US citi­zens or are sub­ject to US tax lia­bi­lity for other rea­sons. In this connec­tion, they must fill out tax form W-9 or W-8BEN. This infor­ma­tion is pas­sed on to the IRS, so that the IRS will have far more detec­tion opti­ons. If no Form W9 or Form W-8BEN has been sub­mit­ted, with­hol­ding tax of 30% will be with­held when funds from the USA flow into finan­cial acco­unts abroad.