Scenario

Intense competition by direct competitors with aggressive expansion and pricing strategies, and size-related structural disadvantages (particularly in connection with purchasing) put pressure on our client's business model and ultimately on its profitability. This client is a specialist retailer in the health and beauty aid sector with around 180 stores in northern Germany.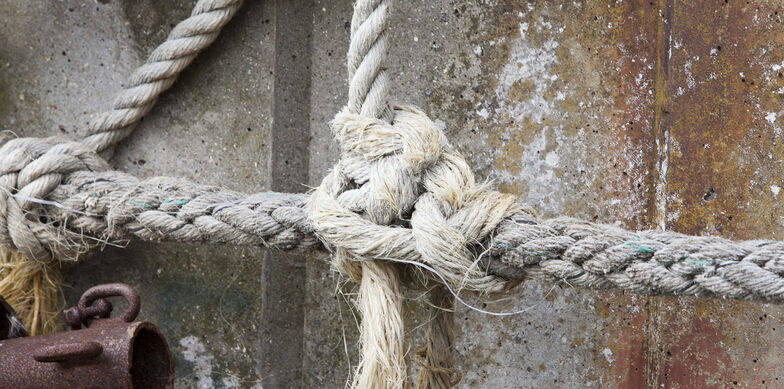 After a detailed analysis of possible reactions, Ebner Stolz recommended that the client look for an alliance partner. In addition, we suggested that an internal strategic fitness program could help increase revenues and profits over the long term. But to join ranks with a partner, the client would first have to significantly improve its purchasing terms and achieve potential savings in defined overhead functions.

Implementation

Over a period of 12 months an interdisciplinary team from Ebner Stolz consisting of business consultants, lawyers and tax experts assisted the company with all sorts of questions about the alliance process. Working closely with the company and its employees, Ebner Stolz assisted with exploratory talks with potential partners, developing individual alliance models and negotiating and drafting the contract for the planned alliance with the chosen partner.

Result

The alliance partnership enabled our client to get stronger and successfully meet the challenges of the market. This was achieved through two factors in particular: improving the purchasing terms by bundling the volume of goods, and achieving savings in the overhead area thanks to a newly-founded joint service center. The earnings potential of the alliance is in the tens of millions. As a result, our client will once again be on par with the competition in terms of performance and earnings.
The fact that Ebner Stolz always ensures that the client is independent throughout the process was essential for the success of the project and the stakeholders' acceptance of the initial idea of an alliance partnership and its concrete implementation (shareholders, management, employees, financiers). With the alliance solution achieved, our client is in a position to lead the family-run company independently in its core business after more than 100 years.
Ebner Stolz assists clients with alliance projects through its comprehensive interdisciplinary expertise and implementation-oriented approach. For additional information on the subject of alliances, please contact us.