There is less toler­ance for infrac­ti­ons, which must be avo­i­ded. That's why newly regu­la­ted mat­ters and con­di­ti­ons must be ana­ly­zed early to see how an indi­vi­dual entity should adjust, and to deve­lop imp­le­men­ta­tion stra­te­gies. We can assist you, for example, with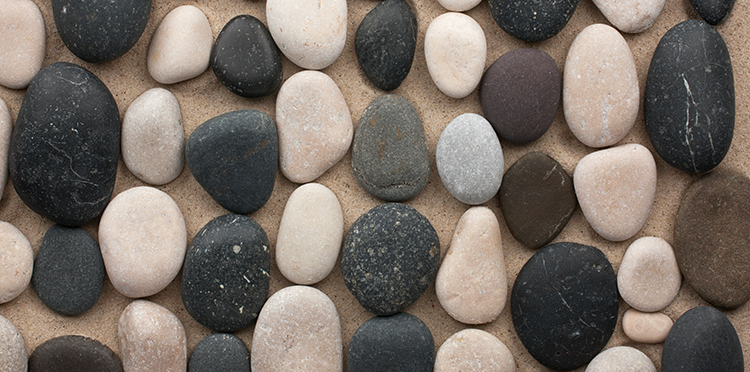 Imp­le­men­ting Basel III
Pre­pa­ring for MiFID II com­p­li­ance
Orga­ni­zing com­p­li­ance struc­tu­res under BaFin's Mini­mum Com­p­li­ance Requi­re­ments
Imp­le­men­ting amend­ments to the Money Laun­de­ring Act
Basel III will cer­tainly come, though it's not clear exactly when. These regu­la­ti­ons will set new capi­tal requi­re­ments for banks, no later than 2014, and will inc­rease banks' hard core capi­tal. The tran­si­tion periods for intro­du­cing the future mini­mum requi­re­ments and buil­ding up a capi­tal buf­fer are short. We'll be happy to help you with the necessary steps.
The revi­sed draft of the Mar­kets in Finan­cial Instru­ments Direc­tive (MiFID II) will once again tigh­ten the rules of play for the ent­ire finan­cial ser­vices indu­s­try. This is inten­ded to furt­her improve inves­tor pro­tec­tion, and will pre­s­um­a­bly expand the num­ber of mat­ters sub­ject to per­mits. MiFID II will also furt­her nar­row the remai­ning excep­ti­ons for such enti­ties as dea­lers in mer­chan­dise. Alt­hough MiFID II is not expec­ted to take effect until 2014 or 2015, mar­ket parti­ci­pants who will be affec­ted must adjust their pro­fes­sio­nal and tech­ni­cal pro­ces­ses ear­lier. There may be a need for action in almost every aspect of a secu­ri­ties ser­vice pro­vi­der's value chain. Have you already pre­pa­red an imp­le­men­ta­tion plan, and begun the pro­cess? We're ready to help.
Pre­ven­tive mea­su­res against money laun­de­ring and the finan­cing of ter­r­o­rism are important ele­ments of finan­cial insti­tu­ti­ons' risk mana­ge­ment. The regu­latory requi­re­ments have recently under­gone a num­ber of amend­ments, impo­sing exten­sive pro­fes­sio­nal and con­cep­tual demands on every insti­tu­tion. The chan­ges will ine­vi­ta­bly require more invol­ve­ment of mana­ge­ment and staff at the cen­tral office. We can help you imp­le­ment the chan­ges that are rele­vant for your insti­tu­tion.