This short vi­deo pres­ents some in­te­res­ting facts and fi­gu­res about the glo­bal net­work of Ne­xia In­ter­na­tio­nal.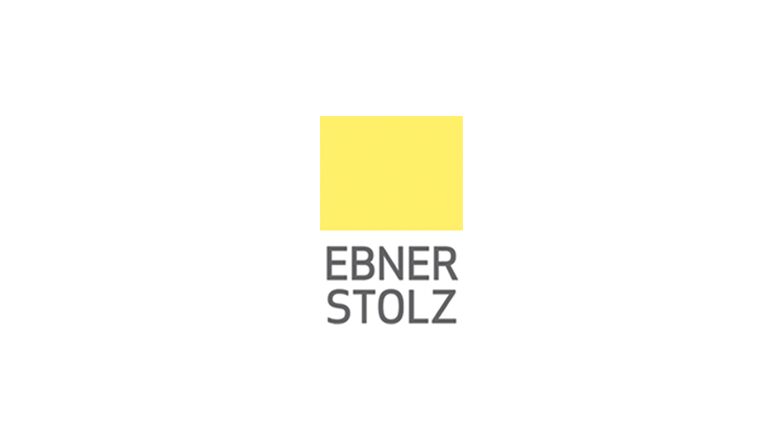 To protect your data, the connection to YouTube is blocked. Click "Load Video" to view the video. By doing so, you consent to the disclosure of your IP address to Google Ireland Ltd. in particular. For more information about privacy, please see our Privacy Statement
Note
For fur­ther in­for­ma­tion please see the web­site of Ne­xia In­ter­na­tio­nal.