Ukraine-conflict
We deeply regret the dramatic and inhumane situation in Ukraine. Our sympathy goes with the people in Ukraine who are suffering as a result of the war, who are challenging with their everyday life at the risk of their lifes and who are on the run, and to our employees who are worried about their relatives and friends in Ukraine.
Eb­ner Stolz sup­ports the at­ti­tude ta­ken by the Ger­man go­vern­ment and the EU, as well as all steps being ta­ken to bring about a soon end to the war. The war in Ukraine also has con­se­quen­ces for Ger­many. The sanc­tions against Rus­sia, dis­rup­ti­ons to trade flows, ri­sing pri­ces and fal­ling stock mar­kets are and will be in­cre­asin­gly felt by the Ger­man po­pu­la­tion and eco­nomy as the war pro­gres­ses.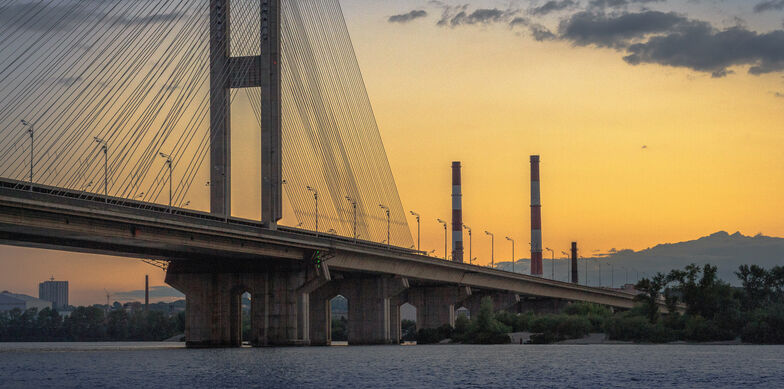 The Ger­man me­dium-si­zed en­ter­pri­ses must deal with this. For this re­ason, we are pro­vi­ding a struc­tu­red over­view of cur­rent and im­port­ant le­gal and busi­ness in­for­ma­tion in ger­man lan­guage, as well as tips in con­nec­tion with this cri­sis. Com­pa­nies with busi­ness dea­lings in Rus­sia or Ukraine should al­ways keep ab­re­ast of the cur­rent sta­tus of sanc­tions and re­gu­la­ti­ons and check their spe­ci­fic im­pact in the in­di­vi­dual case.