In the Asia-Pa­ci­fic re­gion, Ne­xia ad­van­ced two places to 11th place. Its ran­king in Eu­rope (7th) and North Ame­rica (9th) re­mai­ned un­chan­ged.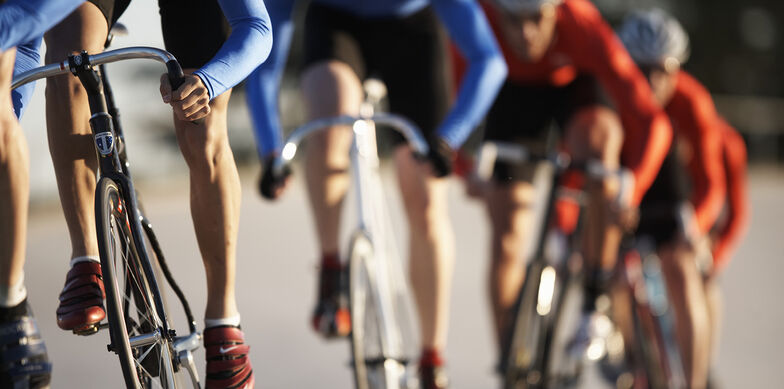 Ne­xia's fee in­come world­wide in­crea­sed by 13% com­pa­red to 2016, with the Asia-Pa­ci­fic re­gion pos­ting the stron­gest growth at 62%. In this re­gion, China more than dou­bled its earnings for the se­cond year in a row. Ne­xia mem­bers re­por­ted 8% growth in Eu­rope, North Ame­rica and La­tin Ame­rica.
As a lea­ding mem­ber of Ne­xia, Eb­ner Stolz has di­rect con­ta­cts with more than 28,000 em­ployees in over 115 coun­tries. This net­work con­ti­nues to grow: in China, France, Li­thua­nia, Ne­pal and Saudi Ara­bia, the net­work has ta­ken on new mem­ber firms. Ger­man cli­ents be­ne­fit from a cross-bor­der pool of ex­pe­ri­ence and know­ledge - while main­tai­ning high qua­lity stan­dards, which Eb­ner Stolz plays a de­cisive role in sha­ping.
The above-aver­age re­ve­nue growth in re­cent years is thus also an ex­pres­sion of the app­re­cia­tion of the ef­fi­ci­ency of our in­ter­na­tio­nal net­work by our cli­ents, who also want strong sup­port from es­ta­blis­hed lo­cal part­ners ab­road.