Mul­ti­na­tio­nal tran­sac­tion team pro­vi­des due dili­gence sup­port
Ebner Stolz China Desk audits on-site in China
Gro­wing inte­rest in for­eign direct invest­ment
Stutt­gart, 6th July 2017 - An inter­na­tio­nal Ebner Stolz tran­sac­tion team lead by Dr. Chri­s­toph Eppin­ger has once again advi­sed the lis­ted Ame­ri­can com­pany Col­fax Cor­po­ra­tion on an acqui­si­tion in Ger­many. Ebner Stolz pro­vi­ded finan­cial and tax due dili­gence sup­port in both Ger­many and on-site in China, through the Ebner Stolz China Desk.

Col­fax is a glo­bal manu­fac­tu­ring and enginee­ring com­pany based in the US that pro­vi­des gas and fluid-hand­ling solu­ti­ons as well as manu­fac­tu­ring tech­no­logy to custo­mers around the world. Col­fax is lis­ted on the New York Stock Exchange.

TBi Indu­s­tries is a lea­ding inter­na­tio­nal manu­fac­tu­rer of high-qua­lity indu­s­trial wel­ding equip­ment. The family busi­ness has sub­si­dia­ries in Ger­many, France, the Czech Repu­b­lic and China.

The take­o­ver of TBi Indu­s­tries is Col­fax's second acqui­si­tion in Ger­many this year, with Ebner Stolz pre­viously sup­por­ting Col­fax in its suc­cess­ful purchase of sha­res in Sie­mens Tur­bo­ma­schi­nen Equip­ment.

"For­eign direct inve­s­tors curr­ently have a huge inte­rest in Ger­man com­pa­nies. But Ger­man com­pa­nies, rever­sely, are not pas­sive and also streng­t­hen them­sel­ves with acqui­si­ti­ons abroad" says Dr. Chri­s­toph Eppin­ger, audi­tor and part­ner at Ebner Stolz in Stutt­gart. "The coun­tries in which we, as an inter­na­tio­nal due dili­gence team, have been able to help our cli­ents in the past months sound like a trip around the world."

The inter­na­tio­nal tran­sac­tion team has recently advi­sed nume­rous cross-bor­der tran­sac­ti­ons with due dili­gence, inclu­ding Dutch pri­vate equity inve­s­tors with a purchase for suc­ces­sion regu­la­tion, the purchase of a US based com­pany and a Por­tu­gu­ese group by Ger­man inve­s­tors, as well as advi­sing Chi­nese cli­ents with their Wes­tern based cross-bor­der pro­jects.

Ebner Stolz is one of the top ten inde­pen­dent con­sul­ting firms in Ger­many. It has over 1,300 emp­loyees in 15 loca­ti­ons, and is rep­re­sen­ted in all important busi­ness cen­ters and cities. Ebner Stolz pre­do­mi­n­antly advi­ses medium-sized indu­s­trial enter­pri­ses as well as trade and ser­vice com­pa­nies of all sizes and indu­s­tries. Via its China Desk, Ebner Stolz also advi­ses Chi­nese and Ger­man inve­s­tors on iden­ti­fying and exe­cu­ting inter­na­tio­nal tran­sac­ti­ons.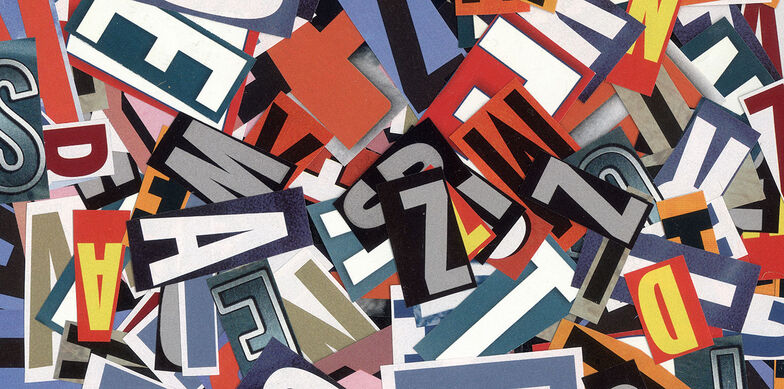 Team Ebner Stolz
Dr. Chri­s­toph Eppin­ger (Pro­ject Lea­der), Cathe­rine Alton (Lead - Finan­cial Due Dili­gence) and Alex­an­der Euch­ner (Lead - Tax Due Dili­gence); The­resa Rod­ri­gues (China Desk, Due Dili­gence China).
Press con­tact
Isa­bell Zemelka
Ebner Stolz
Phone +49 711 2049-1500
isa­bell.zemel­ka@eb­ner­stolz.de
Com­pany con­tact
Dr. Chri­s­toph Eppin­ger
Ebner Stolz
Phone +49 711 2049-1409
chri­s­toph.eppin­ger@eb­ner­stolz.de