Any com­pany that faces these chal­len­ges also faces a lot of ques­ti­ons. How will future growth be finan­ced? Will you have to bring in addi­tio­nal exper­tise? Should parts of the com­pany be sepa­ra­ted off? Does an IPO make sense? Is there an appro­priate suc­ces­sor?

We can help you with these ques­ti­ons. We'll point out oppor­tuni­ties, help you imp­le­ment growth stra­te­gies and M&A pro­ces­ses, or deve­lop appro­priate solu­ti­ons for suc­ces­sion or finan­cing. We can help you decide which way is the right one for you, based on your own spe­ci­fic ideas and situa­ti­ons, and deve­lop custo­mi­zed, value-enhan­cing stra­te­gies to make your plans a rea­lity.

Our experts from all areas are ready to assist you: our inter­di­s­ci­p­li­nary teams of acco­un­t­ants, audi­tors, tax advi­sors, attor­neys and cor­po­rate con­sul­tants ensure a broad, high-qua­lity range of ser­vices. And our ser­vices don't by any means stop at natio­nal bor­ders. Our con­sul­ting part­ners in the Nexia net­work can help you with both out­bound and inbound invest­ments.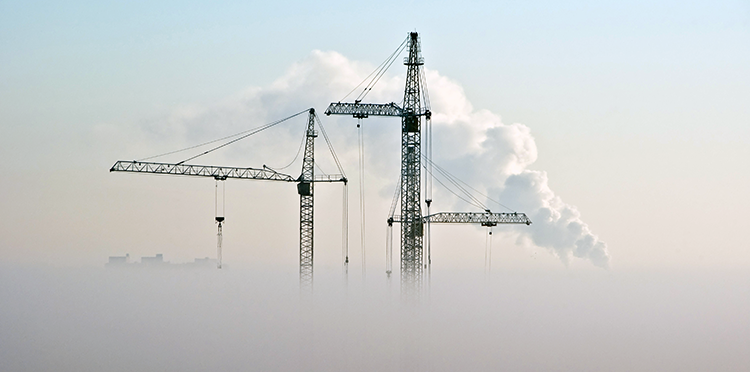 Our ser­vices at a glance:
Busi­ness valua­tion
Due dili­gence
Con­sul­ting on tran­sac­ti­ons
Cor­po­rate finan­cing