Corporate profits are to be taxed at a rate of 15%. The current tax rate is 35%.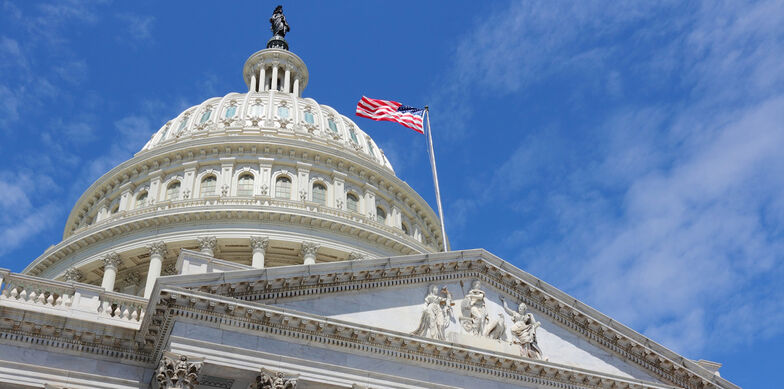 Note
If the tax rate on corporate profits should fall below 25% in the United States, then from the German point of view, it will be important in the future to determine whether the CFC rules apply to an investment in the United States under the provisions of the German Foreign Tax Act.
In addition, a territorial system is to be introduced so that US companies are only taxed on income earned in the United States. Income earned abroad is to be subject to one-time taxation instead of the current recapture taxation system. The border tax adjustment that had previously been discussed will no longer be pursued.

The tax rate on personal income, which currently consists of seven brackets ranging from 10% to 39.6%, is to be reduced to three brackets (10%, 25% and 35%). The additional tax of 3.8% on the highest tax rate for investment income (Obamacare tax) is to be eliminated. The Alternative Minimum Tax (AMT) is also to be eliminated. That tax currently provides that a higher tax basis is to be used that is subject to a lower tax rate of 28%.